Are you a woman, tired of waking up after your divorce, where morning after morning the first thing that pops into your mind, before you even open your eyes is:

"God please... please help me end this pain; Please help me feel whole again."


If this is you, you are not alone anymore... 
What if I told you that starting today you can begin changing this paradigm and start to feel better?



As impossible as it seems, you absolutely can overcome this pain and suffering and find peace and happiness again. Let me show you how.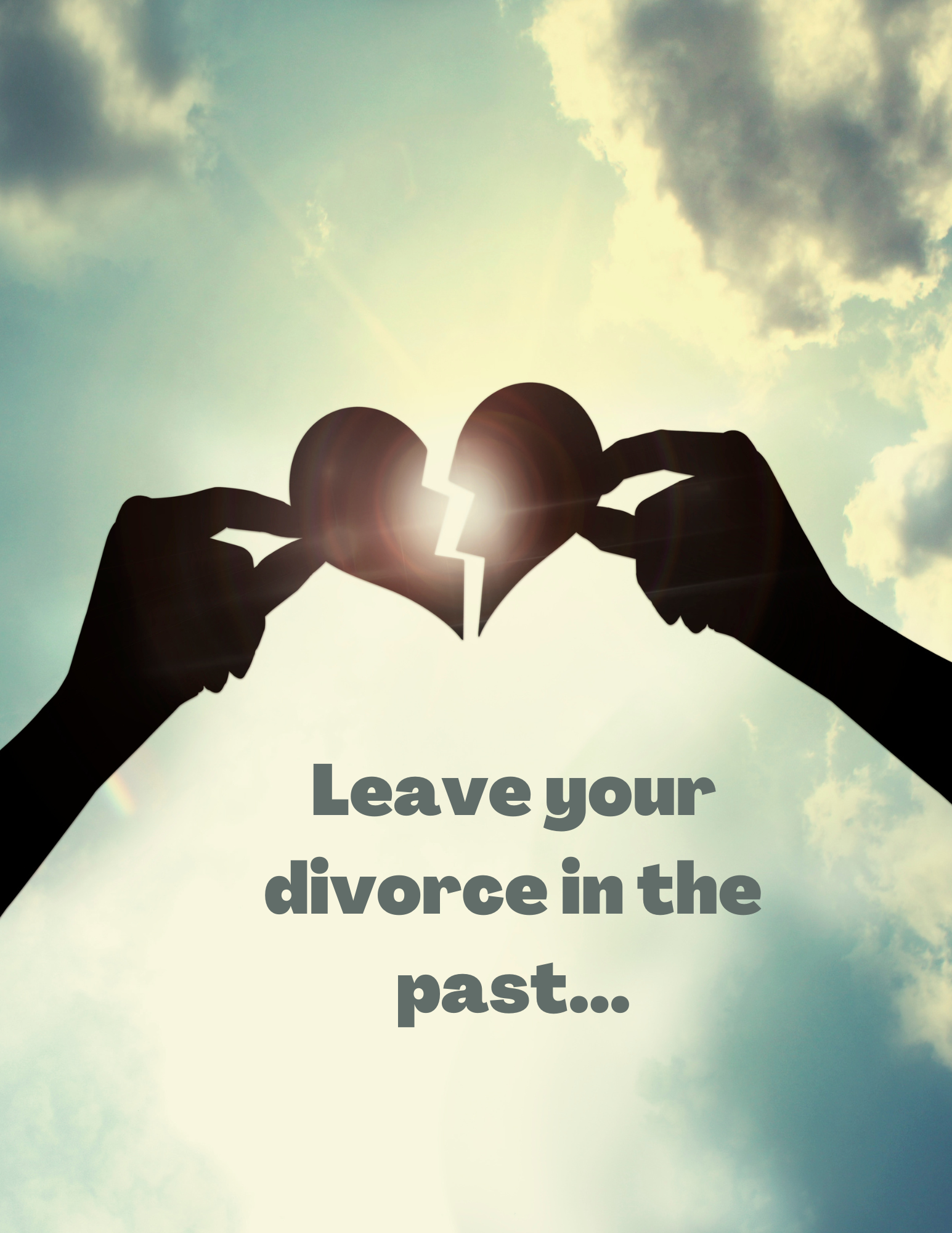 If you've been struggling because you can't move past the devastation and uncertainty after your divorce, take a breath knowing that everything is about to start changing because this program was created just for you. In Girlfriend's Guide to Divorce Program you will learn methods that will help you release the deep emotional attachment you have to your marriage so you can finally end this emotional rollercoaster. In this program, you will not only learn how to move past the pain, but you will learn powerful tools and steps that you can begin using right away, to turn this devastating loss into the most powerful transformational journey. 


GGTD WILL TEACH YOU HOW TO:
*Face and process grief in the most effective and compassionate way.
*Accept and let go of your past. 
*Forgive, and set yourself free.
*Understand yourself and see yourself in a whole new light.
*Become the deliberate creator of your life and get excited about the new chapter you are about to create.


MODULE 1: GRIEF
As scary as it may be to face them, suppressing or running away from your emotions will keep you paralyzed and prevent you from healing. By the end of this module you will learn some steps and exercises to begin processing your grief and releasing the negative energy.



MODULE 2: ACCEPTANCE
Without acceptance, there is no moving on. In this module you will learn how and why you should acknowledge the facts and let go of the fixation of how things should've been. This will help you move you away from the state of resistance and take away self-judgement and guilt. This is one of the hardest steps to get through but it's the one that will truly allow you to heal and find peace. 
MODULE 3: INTENTION
An intention will help you remain focused and edit habits during the healing process to help you reach your goals. Learn some simple but extremely effective steps to help you setup an intention that will guide you throughout your life.


MODULE 4: FORGIVENESS
Release yourself from your past by learning to forgive. Learn some amazing exercises to help set you free from all the negative emotions that are holding you a prisoner of your past.

MODULE 5: SELF-AWARENESS
Learn how to view yourself from a new perspective. By becoming self-aware, you give yourself the opportunity to understand yourself better and make some profound changes to move you towards life that you want to create.


MODULE 6: RE-WRITE YOUR STORY
By the time you finish this final module, you will become the deliberate creator of your life and find happiness like you have never experienced before!


Added Bonuses:


*The first 10 women will receive a free 25 minute jumpstart call.



*My "No Contact Rule" eBook to get you through the hardest months.
*You will have access to our private, member's only, GGTD Facebook community where you can meet other amazing women sharing your experience. And where I will host a bi-weekly 30 minute teleseminar to go over the program.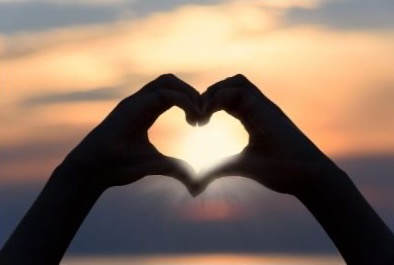 I Got Myself Back...

I was broken after my divorce. Or at least I thought I was. My life had fallen apart and I was drowning in misery. I couldn't concentrate on anything... I got this program and right away I knew I was going to be ok. I felt like I was a participant in my healing instead of waiting for time to heal me, and that was they key! My life has changed and it's still changing. I can honestly say that I truly LOVE who I am. I have a new relationship now that adds to my life and it's NOT MY LIFE. (Big difference). I can't tell you how amazing it is to say that.
From the bottom of my heart, THANK YOU!
- Sherry Wick, RI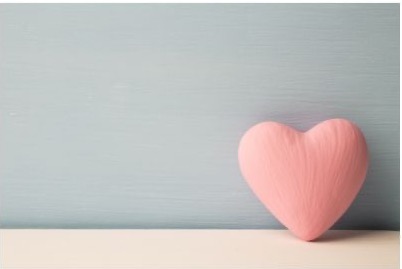 I Am No Longer Stuck!

After my divorce, I was stuck for many years. One bad relationship after another. I thought I was destined to live obsessing over my ex-husband and failed marriage for the rest of my life until I started working with Carmen. The steps she takes you through and the tools you learn are for LIFE. I now feel like I have a much healthier outlook about my divorce and look at relationships in such a different way. I look forward to meeting the love of my life now, but I am not rushing. I am forever grateful. Thank you Carmen!
~Danielle A., CA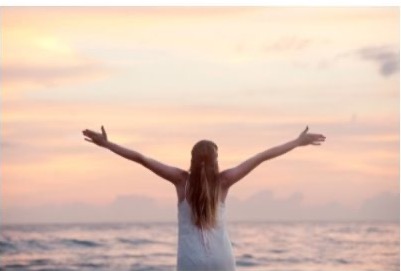 I Feel Like a Different Woman!

I was stuck. I felt paralyzed. I thought I was destined for pain for the rest of my life and couldn't see that I was the reason I was not moving on and feeling better.
I have a totally different outlook on my life and can finally see why my marriage imploded. And most importantly, I am not falling back to my old avoidant habits. I have a plan. I feel like a different woman! Thank you Carmen!
~C. Wells, NJ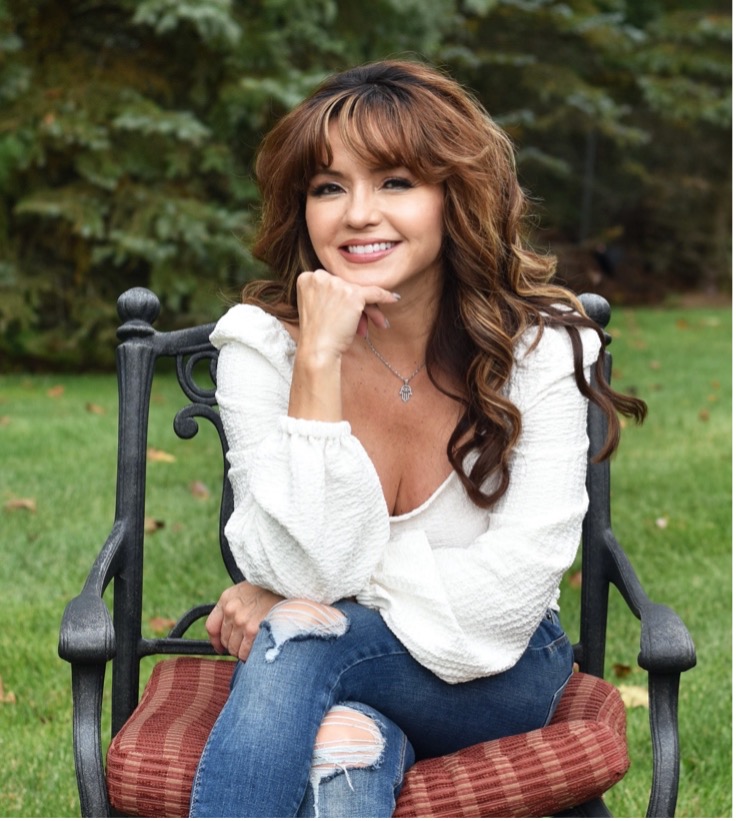 ABOUT ME
Hi! I'm Carmen Silvestro. After experiencing the most painful and traumatic divorce years ago, my passion has become to help women take back control of their lives after heartbreak from divorce. I became certified as a life coach through the Quantum Success Coaching Academy. And I have combined my experience of getting through my own painful divorce and achieving monumental life changes, with a decade of research and information that I learned through coaching clients to develop strategies and programs for my clients. 
I look back at my divorce and each life challenging experience with such gratitude for what it has taught me, and I see how it has shaped me and gotten me to where I am today. I believe that every human being has a fire inside of them, that once ignited makes them resilient and unstoppable and I would love to guide you to that fire. 
To learn more about me, please visit:

Website: www.myselftruly.com

Facebook: https://www.facebook.com/carmenshannon

You can also email me for information about one-on-one or group coaching: [email protected]
Check your inbox to confirm your subscription